Depression Therapy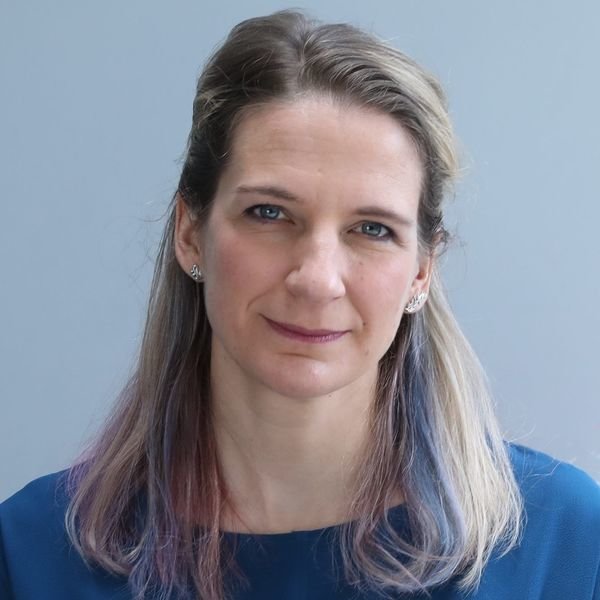 It is natural to feel down from time to time. Depression, however, is when you feel down for a long period of time. You often feel helpless and feel that everything is bleak and too much effort.
Therapy can help you to find ways to manage your experience and to enhance your self-care and resilience. It can help you to explore the causes of your depression and your feelings around this and support you in finding alternative responses.
Other Issues
At Oxford House Therapy we work with a wide range of issues, find out more on the areas we work with page and also our therapists profile pages explain more about their individual specialisms.
Therapists Specialising in Depression Therapy