Sarah van den Brink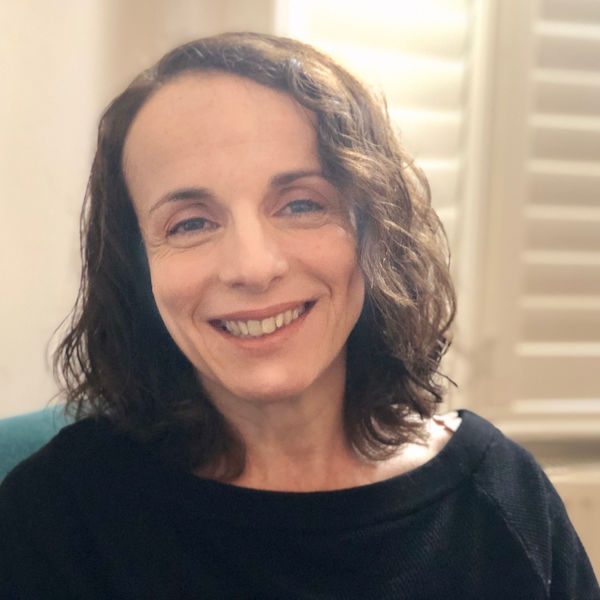 Email: sarah@insight-therapy.co.uk
Web: http://www.insight-therapy.co.uk
Type of Therapy
Integrative and relational psychotherapy.
About Me & How I Work
I am a chartered Counselling Psychologist and have been helping people with emotional and mental health care needs for more than 15 years.
In essence, therapy provides a place where your difficulties can be explored and understood with me. I treat people holistically. I believe that your history, significant relationships and present situation are connected in ways which might not be apparent. By giving all the different aspects of your life careful and thoughtful attention, we will uncover essential information about yourself.
I firmly believe that we grow in connection with others. Whether you are facing an immediate crisis (eg divorce, work stress) or an enduring problem such as anxiety or depression, we can tackle it together. Through our work, you will gain a richer sense of who you are, feel better equipped to navigate life's challenges and experience greater fulfilment in your relationships.
Areas I Work With
Depression
Anxiety
Family Issues
Relationship Issues
Mid-Life concerns
Work Stress
Low self-esteem
Eating disorders
Postnatal depression
Bereavement
My Training
I am a registered Chartered Psychologist with the Health and Care Professions Council (HCPC).
I am an Associate Fellow of the British Psychological Society, a title awarded to me in recognition of my years of experience and contribution to the field of psychology.
My professional qualifications include:
Postgraduate Diploma in Counselling Psychology Roehampton University 2005
MSc in Counselling Psychology Surrey University 2008
Post MSc Diploma in the Practice of Counselling Psychology Roehampton University 2009
British Psychological Society supervision skills 2019
My Rates
£100 per 50 minute session.
I am registered with the following insurers: Bupa, AXA Health, Aviva and WPA.