Therapy Rooms to Rent in Chiswick, West London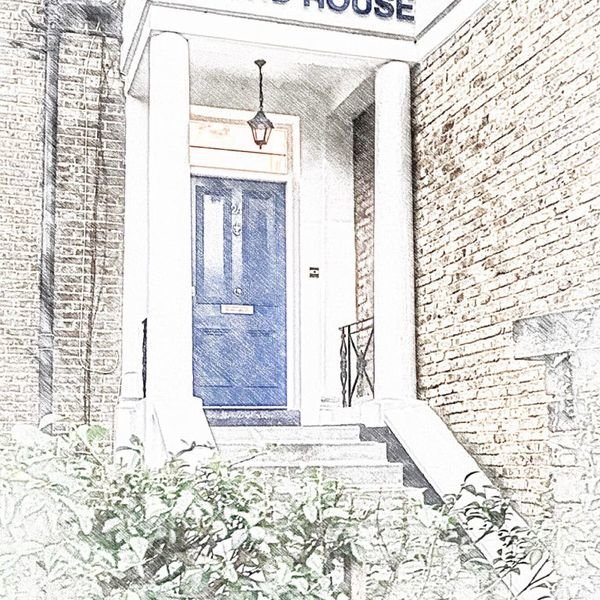 Rooms designed by a therapist for therapists.
Oxford House Therapy is OPEN and is COVID secure:
All rooms are cleaned daily; have large windows for ventilation; hand sanitiser is provided on entry to the building and is in every room; and social distancing is possible in every room for those who feel happy to have face-to-face sessions.
Four beautiful, quiet therapy rooms for talking therapies, ideal for one-to-one, couples or family work.
Set on the raised ground floor of a beautiful Victorian building full of original features and natural light.
Affordable Rates throughout the day.
Conveniently located just off Chiswick High Road, just a 7 minute walk from Gunnersbury Tube and Overground or a 9 minute walk to Kew Bridge Station.
Parking restrictions directly outside Oxford House on Wellesley Road are limited to 10am-12pm and there are meters on the surrounding roads.
Each room has its own entry buzzer system.
Wifi is available in every room for online work.
Kitchenette with tea and coffee (Nespresso or French press) making facilities.
Simple online booking system for Ad-hoc hours once you have taken on a block of hours.
Profile on our website to promote your practice
Therapy Rooms to Rent in Chiswick, West London
Be part of a growing community of therapists, in the West London area, and build your practice in fresh new light and airy rooms created by a therapist.