About Oxford House Therapy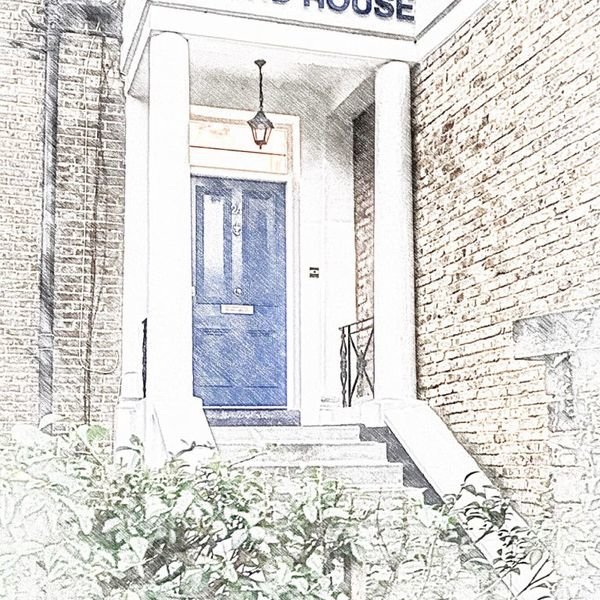 Welcome to Oxford House Therapy
Based in Chiswick, West London and established in March 2019, Oxford House Therapy provides four beautiful, quiet and safe therapy rooms for therapists to work with clients.
At Oxford House we offer therapy and counselling to children aged 10+, adult individuals, couples and families as well as craniosacral therapy for babies and adults.
Practitioners
work in a varitey of modalities including and not limited to; Humanistic psychotherapy; Gestalt; Cognitive Behavioural Therapy (CBT); Integrative psychotherapy; Psychodynamic psychotherapy; Eye Movement Desensitisation Reprogramming (EMDR); Relational Life Therapy (RLT); Person-Centred psychotherapy; Craniosacral therapy and Mindfulness.
Feel free to explore the site to understand more about
who we are
and how we work. If you are interested in working from Oxford House Therapy or if you have any questions do get in touch via the contact details above.