Sanaz Mehdipour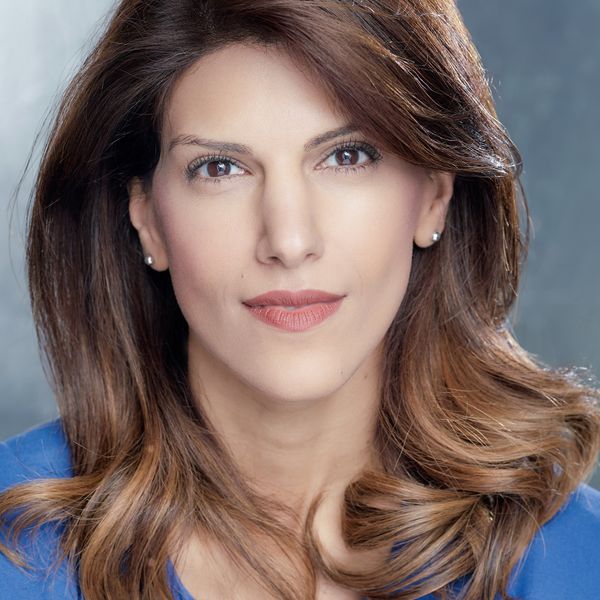 Email: sanaz@contemplatetherapy.co.uk
Tel: 07543 889796
Web:https://www.contemplatetherapy.co.uk
Type of Therapy
Existential, Integrative, Attachment-based
About Me & How I Work
I am an accredited psychotherapist who is passionate about working with individuals and couples looking to make meaningful changes in their lives so they can live in a more fulfilling way.
Our most compelling emotional learnings occur through relationships, not on our own, therefore the therapist and the quality of the therapeutic relationship are fundamental to deeper emotional understanding and insight.
As your therapist I will take an active role in creating a private and safe space for you to consider your life in a way that is rarely possible with family or friends.
I have extensive experience working with a range of psychological and emotional issues both in the NHS and in private practice. I see clients on a short or long-term basis depending on their particular needs and goals.
Furthermore, I have specialised training in emotionally focused therapy for couples (EFT), a renowned therapy based on the science of attachment theory. My work with couples involves exploring the underlying deeper issues that are the basis of repetitive conflict and disconnection. Together, we can work to expand and reorganise the emotional responses of each person and learn how to better understand and relate to one another.
Prior to working as a psychotherapist, I worked in the corporate sector for many years and have been an advocate for mental health charities, both as a volunteer and as a trustee.
Areas I Work With
Anxiety
Depression and low mood
Couples counselling
Eating disorders and self-image
Loss and grief counselling
Low self-esteem and self-doubt
Obsessive-Compulsive Disorder (OCD)
Panic attacks
Relationship difficulties
Parenting support
Addiction
Stress management
Trauma and Post-Traumatic Stress Disorder (PTSD)
Work-related issues
My Training
I am an accredited member of the UKCP, a registered member of the BACP and Society of Existential Analysis. My training includes:
Couples Counselling & Psychotherapy, CCPE London
Dip. Existential Psychotherapy, Regent's University London
Counselling & Psychotherapy, Regent's University London
Bsc (Hons), King's College London
Externship and Core Skills in Emotionally Focused Therapy for Couples, ICEEFT
Practitioner Diploma in Eating Disorders, National Centre for Eating Disorders
Bereavement Counselling Training, Cruse Bereavement Care
My Rates
Individual sessions are £85 per session and Couples sessions are £100.
If you would like to use your private medical insurance, I am a registered health provider with Aviva and AXA PPP Healthcare.
Once you have got in touch we can arrange an initial session at a suitable time. Our first meeting will provide an opportunity to explore your reasons for seeking therapy and to ask any questions you may have about me and the process. Should you decide to continue we will schedule a time to meet on a regular basis.