Karl Hill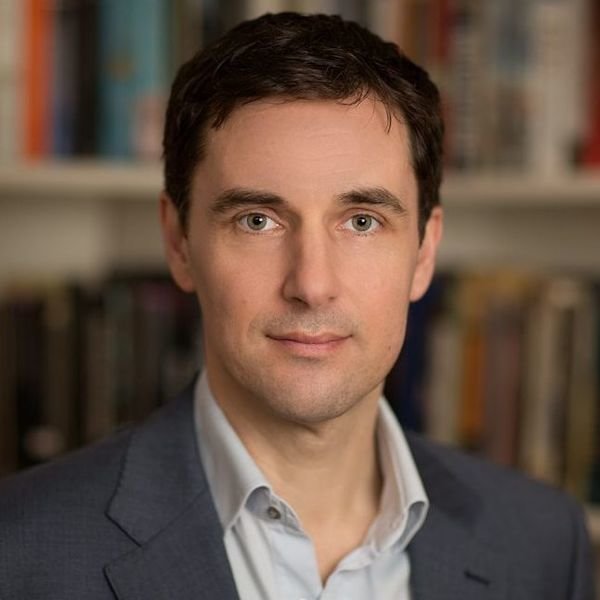 Email: info@karlhillpsychotherapy.com
Tel: 020 3623 7233
Web: https://karlhillpsychotherapy.com/
Type of Therapy
Existential, Psychodynamic, Integrative.
About Me & How I Work
I am a UKCP and BACP registered counsellor and psychotherapist, with fifteen years' experience working with people from a wide variety of backgrounds and with a wide variety of concerns. I have worked in private practice at the Harley Street Therapy Centre, the Westlake Clinic, the Centre for Body Psychotherapy, for organisations including MIND in Enfield and Brent MIND and in several school and college settings.
I provide a safe, supportive space for us to explore your situation and concerns. In a confidential, non-judgemental environment you will be encouraged to express your thoughts and feelings. My approach is non-directive in order to allow you the freedom to go at your own pace and to go wherever you would like to or feel you need to go in a session. I will help you to think about the meaning and roots of your concerns and aim to help you develop a greater degree of understanding in the interests of healing, integration and growth.
When you first contact me you will be able to arrange an initial consultation which will provide us with time to explore your situation and concerns. It is an opportunity for us to think about the issues you want help with, your expectations of therapy and to look at ways in which it could help you. It is possible to work on a short-term basis to deal with an immediate issue or on a longer-term, open ended basis, for working more deeply. This can be discussed in the initial consultation.
Areas I Work With
A wide variety of concerns and issues can be explored in psychotherapy and counselling, including:
Depression
Anxiety
Stress
Self-esteem
Bereavement
Identity issues
Self-development
Relationship Issues
Work-related issues
Trauma
Abuse
Self-harm
Anger
My Training
I obtained my qualifications in Existential Psychotherapy and Counselling at the New School of Psychotherapy and Counselling and Regent's College School of Psychotherapy and Counselling. I have also studied Psychoanalysis at the Tavistock Clinic and Institute of Psychoanalysis, Attachment Theory at the Bowlby Centre and Mindfulness Meditation at the Buddhist Society and London Meditation.
My Rates
£65 per session payable by cash, cheque or bank transfer. Fees will be reviewed each year and you will be given at least one months' notice of any increase.