Zita Lloyd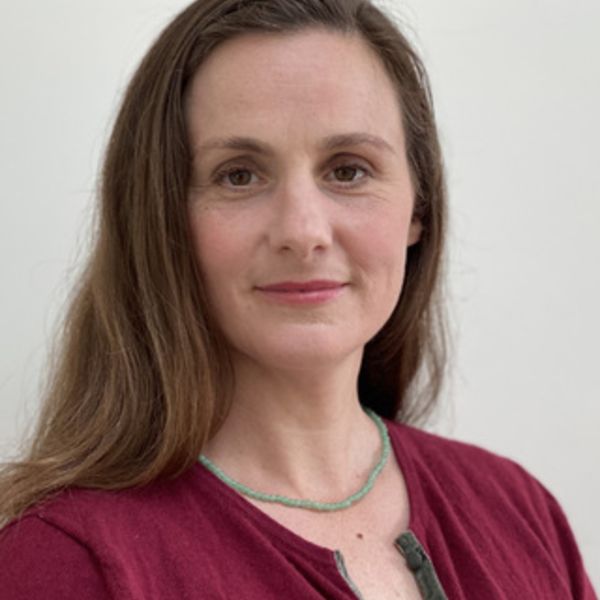 Email: zitalloyd@gmail.com
Web: https://www.zitalloyd.com
Type of Therapy
Relational Transactional Analysis and work.
About Me & How I Work
I provide a welcoming and comfortable environment, a space to talk and be understood. I work with my clients to enable them to understand and address their emotional issues that cause difficulties and distress.

My practice is based in a belief that by working together I can help my clients by guiding them to a greater understanding of themselves and their patterns and then towards a healthier, happier and more resilient path.
Areas I Work With
Abandonment
Abuse
ADHD
Addiction
Anxiety
Bereavement and grief
Couples counselling
Depression
Disability
Discrimination
Emotional Abuse
EUPD
Relationships - family and romantic
Trauma
My Training
I have a MSc in Psychotherapy and am a Certified Transactional Analyst. I am a member of UKCP and IARTA.
My Rates
I charge £70 per 50 minute session for individuals
£120 for the initial 90 minute session for couples, then £90 for 50 minute sessions.
I have a sliding scale for those who are students/unemployed
I offer a free 20 minute initial phone consultation.