Kevin Scott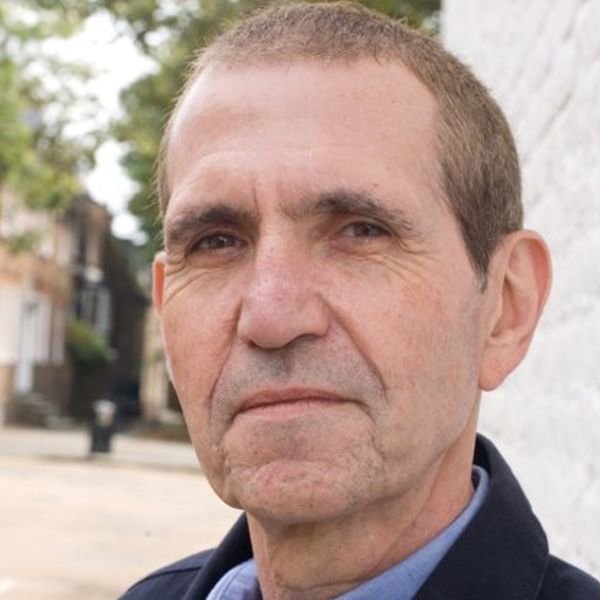 Email: kevin@kspersonaltherapy.com
Tel: 07803 706 612
Web: http://www.kspersonaltherapy.com/
Type of Therapy
Integrative Psychotherapy & Therapeutic Counselling
About Me & How I Work
Is there something troubling you? Something upsetting you? Something making you sad, anxious, angry, fearful, lonely or unheard? Have you lost someone you love or lost direction? Or is it something inside that you can't fathom but is affecting your life?
These feelings and many others are ones we all face during our lives and when they remain unaddressed they can lead to anxiety, depression, addiction, relationship problems, work issues, loss of self-confidence and self-esteem, or simply a feeling of being stuck.
The good news is that therapy can help you explore issues that are affecting you in a safe environment where you can say the things you want to say without being judged and always being supported.
Whatever is happening in your life I am here to help. I am a BACP Registered Psychotherapist & Counsellor and together we can start a journey of discovery to help you explore your issues in a caring, confidential, safe and supportive space where you can be heard, understood and accepted; and through that discovery the aim is to find a path to greater understanding to initiate change and growth in your life.
Areas I Work With
Anxiety
Addiction
Bereavement and Grief
Career Change
Depression
Emotional Abuse
Loss of Self
Low Self-Confidence
Low Self-Esteem
Relationship Issues
Sexuality
Stress and anxiety
Work Related Issues
I work with adults of all ages from all walks of life. Having worked as a writer and creative director in the advertising and media industry for many years before becoming a therapist, I often work with clients from creative and media backgrounds. As a trustee of Bereft Bereavement and an honorary voluntary counsellor at Meadow House Hospice in Ealing, I also work with clients who have suffered loss and bereavement.
I am also an approved therapist for 'Employee Assistance Programme' at The Employee Resilience Company'
My Training
I believe training for a therapist comes in two parts, formal and personal development.
Formally I began my training as a Group Therapy Facilitator for SMART Recovery UK, which is an REBT/CBT programme for clienecided to train as a full time therapist and attended three respected institutions: The Metanoia Institute for my foundation in counselling focusing on 'Transaction Analysis', and then Kingston Richmond & Hillcroft College as an Integrative Psychotherapist & Therapeutic Counsellor. During my training, I had placements at ASCA (Addiction Support & Care Agency) counselling one to one and as a group therapy counsellor for those affected by loved ones who were battling addiction. I also took a placement at Bereft Bereavement who are Ealing's primary bereavement service.
Since qualifying I have also trained with the Beck Institute (Aaron Beck was the founder of CBT Therapy) as well as numerous other training courses and workshops in Attachment, Bereavement, Trauma and Integrative Therapy (Professor Mick Cooper). Training for me as a practitioner is an integral part of good ethical practice and is an ongoing process.
As part of my own personal development I (like most therapists) am in personal therapy and spend a proportion of my time with private clients as well as voluntary work with Bereft (of which I am a Trustee) and for the NHS at Meadow House Hospice which is attached to Ealing hospital. Just as importantly for me, life with all its ups and downs, as well as a career working with all sorts of people, has undoubtedly been just as important for my work as a therapist.
My Rates
£80 per 50 minute session for individuals.
If you would like to talk about the possibility of therapy and how we could work together, please call or email me or visit my website for more information.
Online therapy available during the Coronavirus outbreak.