Andrew Radley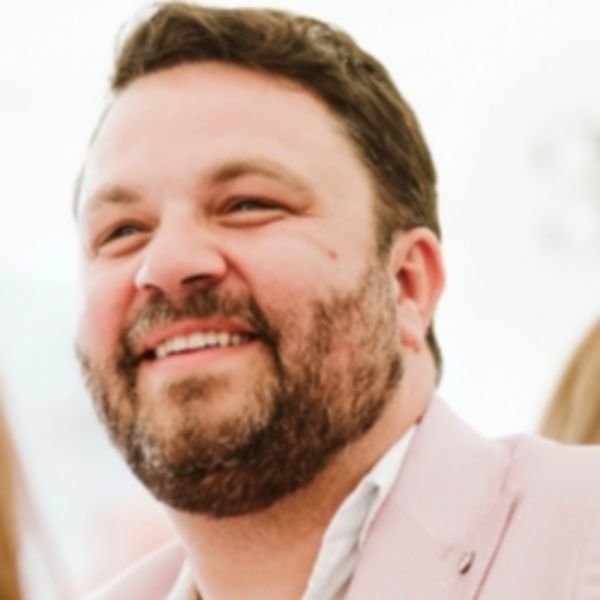 Email: info@andrewradley.com
Tel: 07989 590 181
Web: http://www.andrewradley.com
Type of Therapy
Craniosacral Therapy
About Me & How I Work
Craniosacral Therapy is an exceptionally gentle yet very powerful form of treatment which interacts with the deepest inherent healing forces within the body, facilitating integration of the whole body-mind. The body has a powerful self-healing potential which can be encouraged in order to counteract the effect of injury, disease, trauma or stress. Craniosacral therapy offers the creation of a safe space where these kinds of challenges can be processed and the body's natural affinity towards health re-ignited.
Craniosacral therapy has its roots in the work of Osteopath William Garner Sutherland (1873-1954), who in the early 1900s observed that the cranial bones have a very subtle rhythmic motion, and that the cerebrospinal fluid that bathes our brain and our nervous system has its own 'pulse' and is essential to maintaining our health. He termed this system Primary Respiration.
Before training as a craniosacral therapist, I had a 15-year career as an international opera singer. Although naturally I understand first-hand the challenges of performing artists I enjoy working with clients from all walks of life. My primary aim as a therapist is to support my clients in becoming more aware of, and more skilled in allowing the healing forces of their bodies to express themselves in their everyday lives.
At the first session there will be a detailed and sensitive discussion of your history and your reasons for coming for craniosacral therapy. During the treatment you remain clothed and will usually lie face-up on or your side on a treatment table.
I will gently use my hands to make contact with your body and listen to its various systems (musculoskeletal, nervous, lymphatic, cardiovascular, fascia) as well as the subtler energetic qualities of Primary Respiration.
I listen to my clients' bodies with my hands in a similar way that a talking therapist would listen to their words. Because the body functions as a whole, I may focus on areas other than where your symptoms are occurring
It is common to feel deep relaxation, warmth, tingling, a sense of ease, increased energy and a sense of feeling more alive, balanced and heard in the truest sense of the word.
Areas I Work With
Stress
Anxiety
Depression
Performance Anxiety
Tinnitus
Digestive Issues
Fertility Issues
Trauma
Post-operative recovery
Pregnancy
Babies
Ante and Prenatal women
My Training
Craniosacral Therapy Educational Trust, London – Practitioner Diploma
Postgraduate Courses taken:
Working with Mothers and Babies
Trauma Resolution
I am a registered therapist accredited by the Craniosacral Therapy Association (CSTA). I adhere to the CSTA's Code of Ethics and requirements for continuing professional development.
My Rates
£75 per 60-minute session
I am able to offer discounts on courses of treatment, and for students and those on lower incomes.