Justine Briggs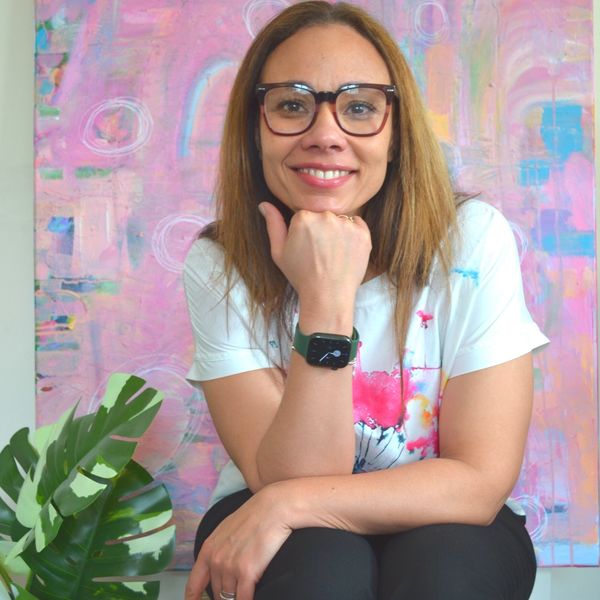 Email: Justine@bucksfamilynetwork.com
Tel: 07930 695809
Type of Therapy
My therapy practice has its foundation in the Person-Centred approach but weaves its way through many therapeutic modalities to enrich the experience and draw on the best of a wide range of researched based concepts. Person-Centred is the root from which many other therapies can blend and become enriched in a client's therapeutic experience.
About Me & How I Work
My work is about understanding my clients concerns and using my knowledge to bring about opportunity to explore, heal and grow. Working safely and within the respected boundaries of my clients, we delve into areas of life that might have been locked away or never spoken about, which can lead to a great many disturbances in how we see ourselves in the world, often masking our true feelings. My work is about finding the person underneath all the layers we attach to ourselves in order to please others and seem functional in the world. The authenticity you will find in my counselling space will help bring about change for you, at a pace you choose.
I also offer coaching and counselling to anyone who has ADHD. I work for the biggest ADHD charity and have been formally diagnosed myself as an adult. This means I can provide a unique insight into this very diverse and individual condition that has far more benefits than disadvantages if harnessed in the right way. Attention Deficit Hyperactivity Disorder is something that many think is just a childhood condition, but ADHD is life long and can change as we get older, especially in puberty and pre-menopausal woman. ADHD can be described more as a difference in how the brain has developed rather than a medical problem. ADHD can sometimes be linked to trauma, attachment, or genetics. Our genes tell a story that is often not spoken but if we looked a little deeper into our past, we could often see the link between who we are today and our past generational experiences.
I am also a qualified family mediator who can support in family plans, contact arrangements and general support where multiple views and opinions need to be heard and respected.
In the past, I have worked extensively in schools as a school counsellor in both primary and secondary schools. I am currently the school counsellor for an all through school in West London. I have a private practice in Buckinghamshire as well as working online.
Areas I Work With
Abuse
ADHD
Anger management
Anxiety and panic
Bereavement and grief
Bullying
Child-related issues
Depression
Domestic violence
Low Self-Confidence
Low Self-Esteem
Parenting/ step parenting
Physical Abuse
Relationship issues
Sexual Abuse
Sexuality issues and sexual problems
Stress and anxiety
Trauma
My Training
I am an Accredited member of the BACP.
Level 3 and 4 in Person Centred Therapy
Level 4 in Teenage Counselling – Integrative
Trained in Trauma Treatment
Trained Family Mediator
Parenting Practitioner trained in Triple P Parenting Program
ADHD Therapist and Coach
I work with children, adolescents, and adults in an intuitive and curious way to develop a relationship that feels safe and supportive.
Supervision
Providing supervision to therapist and counsellors who are required to have either 1 hour or 1.5 hours of supervision each month.
My Rates
£85 per 50 minute session for individuals
£95 per 50-minute session for ADHD coaching

£105.00 per 50-minuate session for Family Mediation
You can either call or email me. I'm happy to talk on the telephone about any concerns or questions you may have about the process.