Michael Preston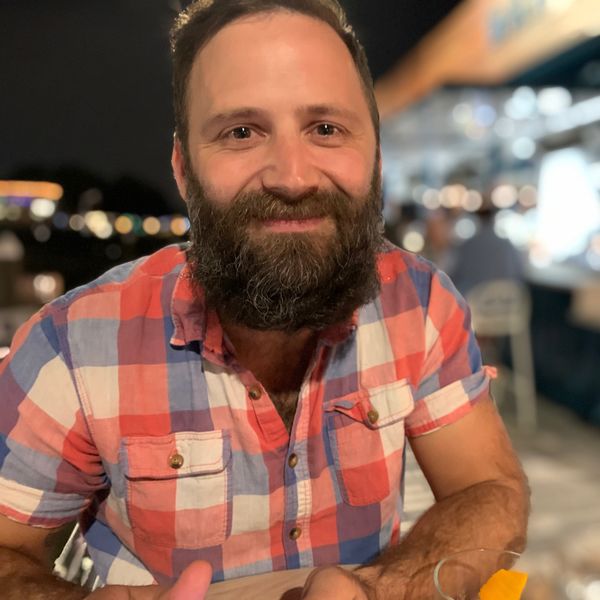 Email: mprestoncounselling@gmail.com
Tel: 07466 134278


Type of Therapy
I specialize in Couples Therapy and I have received Advanced Training in Emotion Focused Couples Therapy.
About Me & How I Work
I have been working with couples for the past 10 years. I trained in America as a Marriage and Family Therapist, which means I see each person as an individual that is connected to a larger whole. Who we are and how we cope with life has all been learned in relationships.
I work with couples who find themselves stuck, repeating the same messy dance more often than they would like, yet share a desire to find a better way to connect with one another and stop getting into the same, seemingly, endless argument.
When a couple comes to me for help, I'm confident that there is genuine love for one another, yet having spent years feeling unhappy, often times there is a sense of hopelessness in the relationship. That's generally where I will meet you, and I want you to know that you are not alone. Couples face many challenges that make connection difficult.
I know entering into counselling can be a scary thought. I remember the first time I went to counselling, sat one a couch, and wondered what this stranger sitting across from me was thinking. The fear of being judged, dismissed, or even shamed for what was going on in my life was real. I'm committed to creating a safe place for couples to be vulnerable not just with me but also with one another.
In our day to day lives, life moves so quickly and the moments that we find ourselves angry and frustrated with our partner can happen so fast we ask ourselves, "how did we even get here?". Our work together will help slow this process down in order to understand exactly what is happening between the two of you.
Through this slowing down process a new way of relating emerges and couples find themselves able to be more understanding and compassionate with one another. While I cannot help you create an argument proof relationship, because it doesn't exist, I can help you find new ways to relate that can greatly decrease the distress of disconnection from the person that means the most to you.
Areas I Work With
I address the following issues in the context of relationship/couples therapy
Addiction
Anger
Anxiety
Affair Recovert
Blending Family
Communication
Depression
Trauma
My Training
Masters in Marriage and Family Therapy
Emotion Focused Couples Therapy
Level 1 Externship Completed
5 course Core Skills Completed
5 years of ongoing supervision
Trauma focused Couples Therapy
Addiction issues in Couples Therapy
My focus as a therapist is couples, and as part of continuing to provide the best work I can, I am committed to a lifetime of learning. As a part this learning I continue to meet regularly with an individual supervisor and in group supervision, as well as attend Master Classes for issues I find prevalent in couples therapy, such as addictions and affairs.
My Rates
I am happy to be able to offer in person and online therapy.
£110 per 50 minute session for weekly couples therapy
Please feel free to contact me via phone or email.