Jo Mallabar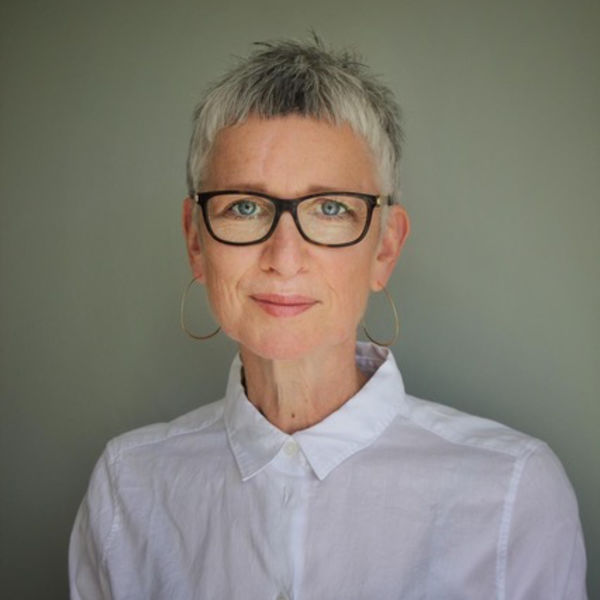 Email: jomallabarpsychotherapy@gmail.com
Tel: 07762 707001
Web: https://www.mallabarpsychotherapy.com
Type of Therapy
Psychodynamic Psychotherapy for adult individuals.
About Me & How I Work
In a confidential, open and non-judgemental environment I aim to help you explore whatever is on your mind at a pace that feels right for you.
Psychodynamic psychotherapy is an in-depth way of looking at your problems. At each step we work together to explore alternative ways to move forward in your life. To achieve this we also look back, uncovering any repetitive patterns of behaviour and understanding how they are contributing to what you feel is going wrong.
This can help with all kinds of problems from difficulties with relationships, a frustrated career, anxiety and depression, or simply feeling misunderstood and confused about who you are and what you want.
Over a number of years, I have helped people of all ages and from all walks of life. This experience was gained providing psychotherapy at WPF Therapy's inner city clinic at London Bridge and within community mental health services in West London including at Headstrong Counselling. An earlier career as a senior executive in editing and magazine publishing gave me first-hand experience of the pressures and stress of modern-day living.
All of this means I can approach your problems and feelings, whatever they may be, with a mature, understanding and open mind.
I have in person and online practices - you can choose which suits you best. Therapy begins with a consultation where we explore what brings you to therapy now, your hopes for the future, and we get to know each other a little and see how we might work together.
Sessions take place once or twice weekly and last 50 minutes.
Areas I Work With
Anxiety, depression, stress and difficulty regulating your emotions
Career problems
Forming meaningful and lasting relationships, navigating complex relationships and understanding ambivalence, commitment issues, shame and self sabotage
Family issues including relationships with parents, siblings and children
Feeling held back by traumatic childhood experiences
Identity
Life transitions such as marriage, fertility and parenthood, and facing retirement
Living with long term illness
Loss and making sense of, and surviving, endings
Low self esteem
Suicidal thoughts
My Training
I am a professional member of the UKCP, BACP and FPC having originally trained at WPF Therapy. Alongside a PGDip in psychodynamic psychotherapy I hold a certificate in Counselling skills and have undertaken further continuing professional development in Attachment.
My Rates
My fees start at £80. We discuss and agree the fee in the initial consultation.