Dr Annette Eneberi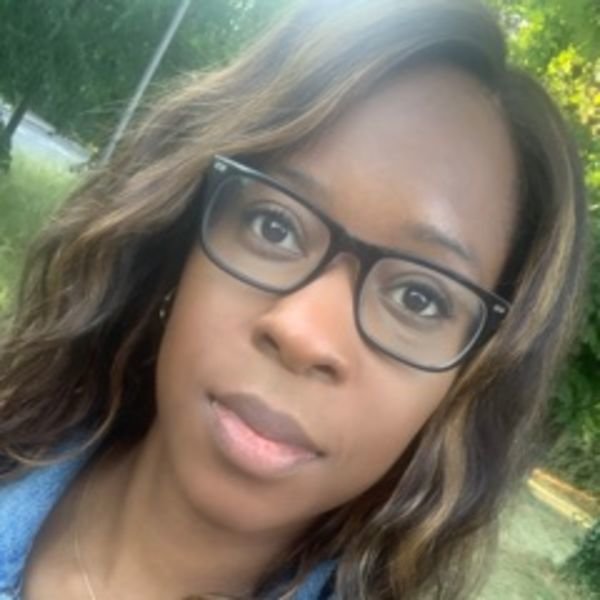 Email: aeneberi20@gmail.com
Tel: 07538 285653
Web: https://www.thinkdrannetteeneberi.com
Type of Therapy
Cognitive Behavioural Therapy (CBT), Dyadic Developmental Psychotherapy, Theraplay ©, Video Interaction Guidance (VIG), Video-feedback to promote Positive Parenting and Sensitive Discipline (VIPP-SD), Dialectical Behavioural Therapy (DBT), Compassion Focused Therapy (CFT), Acceptance Commitment Therapy (ACT).
About Me & How I Work
I am trained at doctoral level to deliver a range of evidence-based interventions across the developmental lifespan. I have worked clinically for over 9 years, providing psychological support to children, young people, adults and families with a range of difficulties in the NHS and other public sector settings.
I currently work in the public and private sector, completing specialist assessments and interventions for children, adults and families. I also provide consultation, supervision and teaching to different professionals.
I offer a non-judgemental, confidential space in which my clients can safely talk about their experiences. We work together to develop an understanding of their difficulties and what's maintaining them, before considering the best form of management.
I am skilled in the completion of complex assessments which help me to identify the most appropriate intervention. Typically, I draw on a range of theoretical approaches in my practice, in order to meet the idiosyncratic needs of my clients.
Areas I Work With
• Low mood and depression
• Anxiety
• Panic
• Obsessive-Compulsive disorder (OCD)
• Stress
• Low self-esteem
• Bereavement
• Post-Traumatic Stress Disorder (PTSD)
• Complex Trauma
• Attachment difficulties
• Parenting difficulties
• Relationship breakdown
My Training
I am a Clinical Psychologist registered with the Health and Care Professions Council (HCPC). I hold a Doctorate in Clinical Psychology and a First Class Honours, Bachelor of Science, degree in Psychology.
I am committed to ongoing professional development and therefore routinely seek developmental opportunities relevant to my practice. I receive regular specialist supervision, in line with British Psychological Society (BPS) Practice Guidelines.
My Rates
• Clinical appointments are charged at £125 per 50 minute session.
• Attachment focused interventions are charged at £135 per 50 minute session.
*An increased charge should be expected for local authority commissioned work*